Rich Milk Chocolate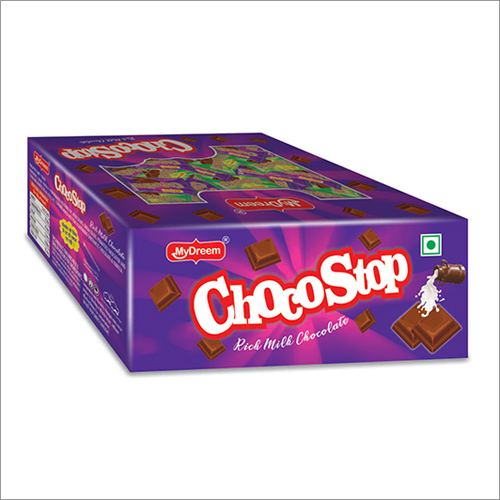 Rich Milk Chocolate
Product Description
Rich Milk Chocolate
Rich Milk Chocolate is made with milk and is included with a lot of calcium. It is also included with iron, zinc, Vitamin A, potassium, and Vitamin K. This is rich in protein and has been the favorite of adults. This is included with plenty of micronutrients. Rich Milk Chocolate has sugar content and ample amount of nutrients. This is simple for intake and has a unique flavor. This is better for health as it contains milk, enriched with calcium.
Key Points:
Has good iron content and antioxidants.
Best way to surprise the chocolate lovers.
Included with mood uplifting flavor.
Best to distribute on parties and other occasions.