Milky Delicious And Tasty Chocolate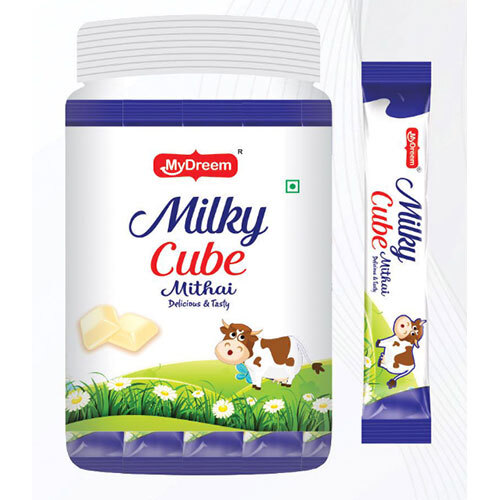 Milky Delicious And Tasty Chocolate
Product Description
Milky Delicious And Tasty Chocolate
Milky Delicious And Tasty Chocolate is the best after-school snack, which will help you to woo the kids. It is simple to eat snack offered with simple packaging. The goodness of milk this chocolate has makes it the real and authentic snack to munch on. It has the sugar for sweetness. Milky Delicious And Tasty Chocolate is also popular amongst adults. It is proffered with a good taste and has been enriched with the tastiest of flavor.
Key Points:
Good for those who love the goodness of cows milk.
This is the chocolate of dairy flavor.
It is appreciable for its simple and enticing packaging.
Its delicacy can be enjoyed by both kids and adults.