Imli Lollipop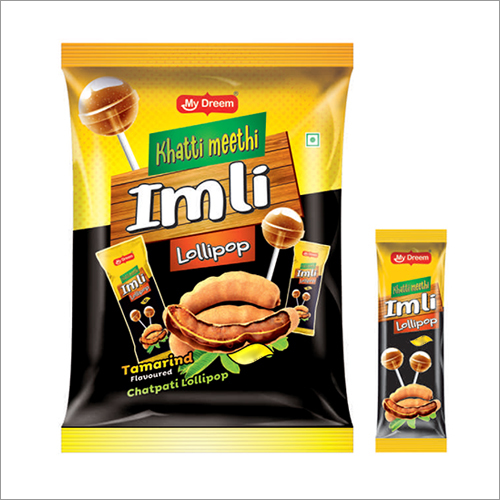 Imli Lollipop
Product Description
Enjoy the fruity and perfectly balanced taste of our Imli Lolipop that excites your taste buds and gives you a refreshing feel to your mouth. The outer hardcore of this candy is filled with natural and organic flavors that give a sweet and tangy taste to tingle your taste buds. It is easily dissolved in your mouth and makes you crave for more. The candy offered by us can be delivered to our customers in large quantities with non-toxic sealed packages to keep it safe from pollutants which results in increased shelf life.
Imli Lolipop Features:
Mouthwatering natural taste.
Free from unwanted substances and ingredients.
Refreshing flavor.
Long-lasting taste.