Dark Cube With Original Cocoa Candy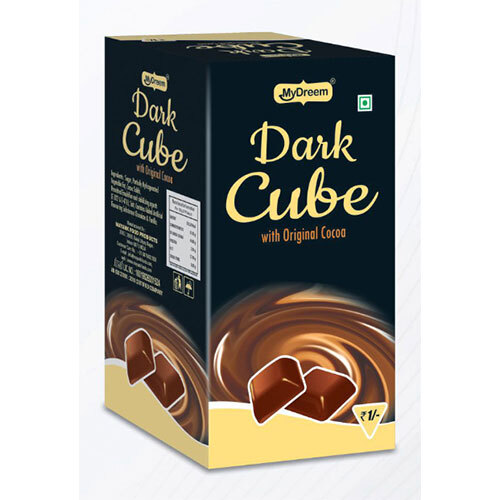 Dark Cube With Original Cocoa Candy
Product Description
Dark Cube With Original Cocoa Candy has always been a food treat for all of us. The cocoa is a healthful add on your fun candy. It is said that it has some of the curative properties and can deal with the lung congestion. This is a nutritious candy included with many powerful sources of antioxidants. It can boost the blood flow and boosts the amount of HDL as well as LDL. It gives protection from oxidation and can evade the chances of heart disease risk. It can also boost the brain function.
Dark Chocolate Cubes Features:
This is the best source of flavonoid antioxidant.
It is accessible with many heart benefits.
This is required for the protection of improve cognitive function and boost immunity.
This is an iron-rich food and works as an occasional treat.