Choco Cube Premium Bite Candy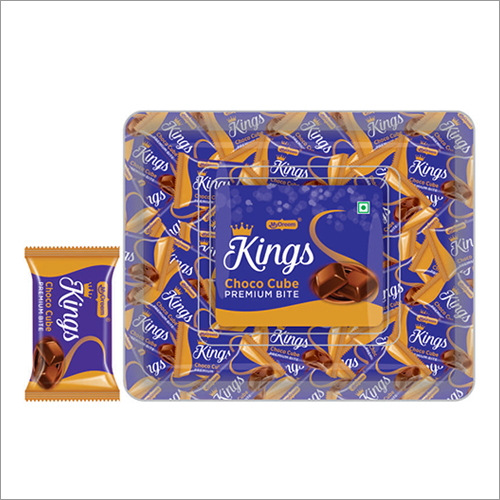 Choco Cube Premium Bite Candy
Product Description
Choco Cube Premium Bite Candy is offered with exquisite flavor and has chocolaty flavor. It gets melted in mouth and allows for good consumption. It has high levels of antioxidants and its taste is an add-on. It has large number of calories and can maintain the weight in an effective way. It must be taken in moderation and has good chocolaty flavor. This candy has good taste and is offered to patrons at attractive packaging.
Choco Cube Premium Bite Candy Features:
Best treat for kids and adults.
Has less fat and sugar, can be consumed in moderation.
Offered with exquisite taste and exceptional flavor.
Included with all types of tasty elements and is provided at an attractive packaging.